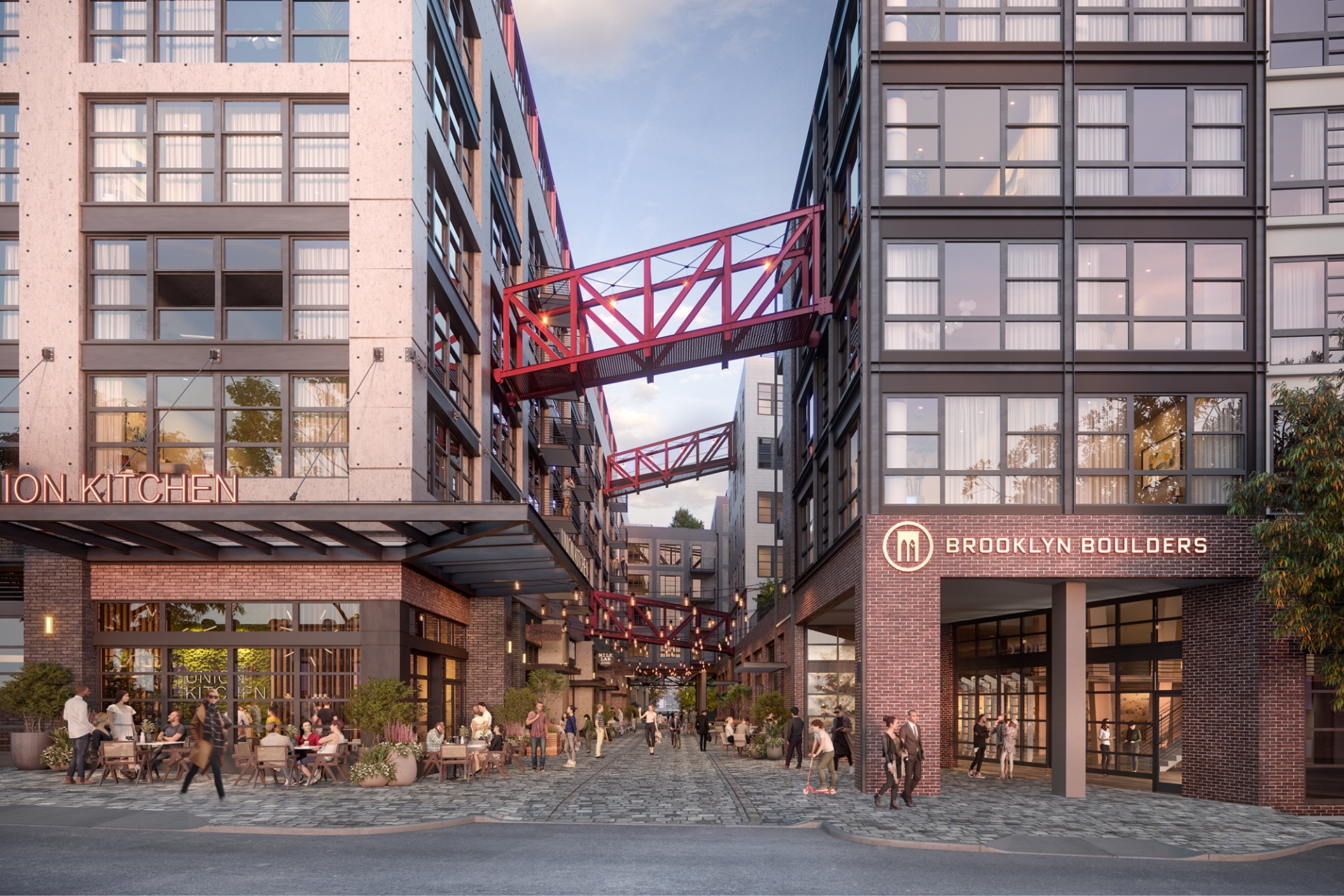 Meet Quincy. Quincy Lane.
A charming promenade in Eckington, where you'll find a variety of local shops and inviting cafes along walkways paved in cobblestone and lined with lush greenery. A central courtyard invites newcomers and locals alike.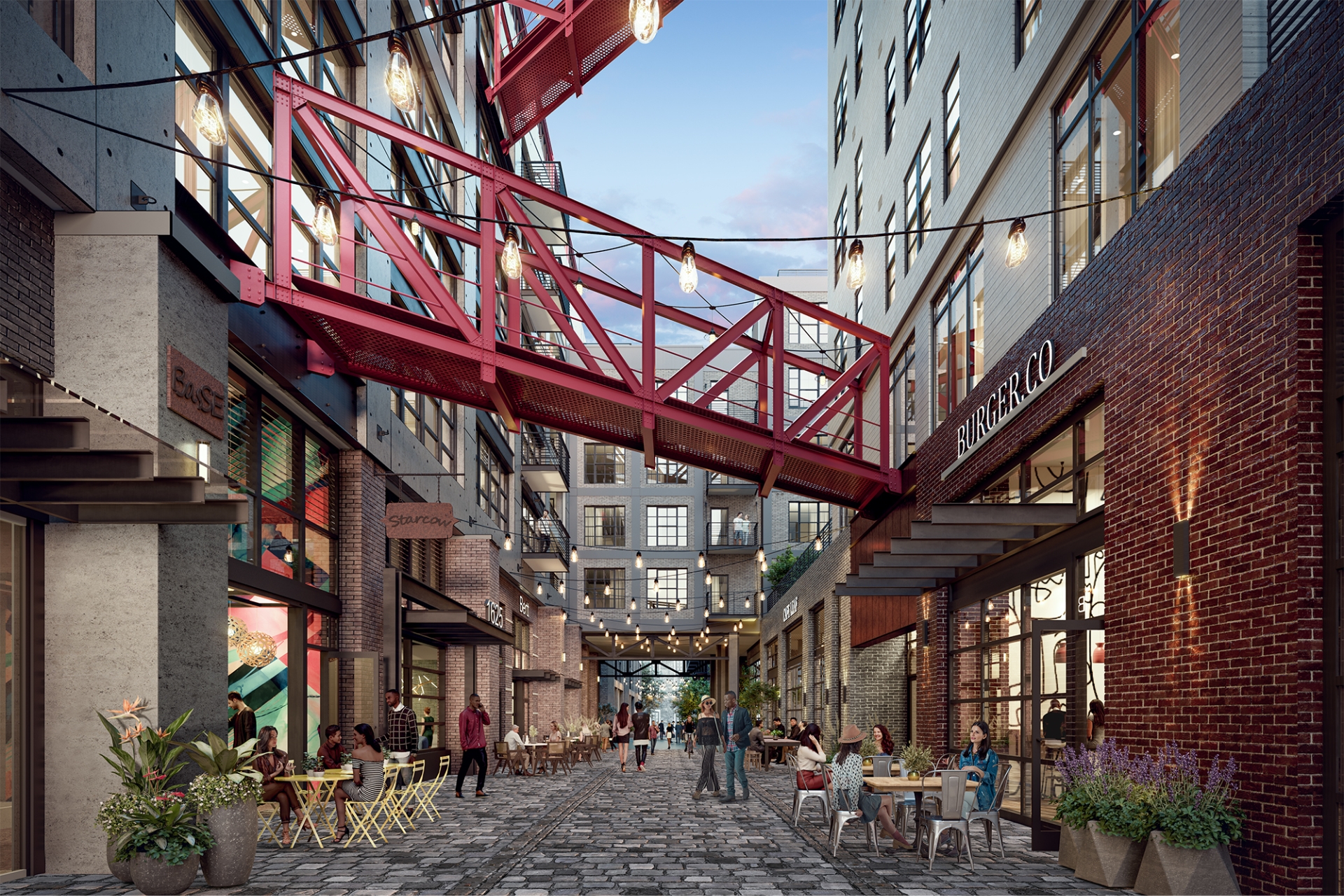 Beautiful Eckington
Welcome to Eckington, a city that received its name in the early 1800's and became a fully developed neighborhood soon after when infrastructure and electricity were brought to town. The neighborhood quickly became a D.C. enclave where residences and industrial hubs prospered and coexisted in harmony.
The History of Eckington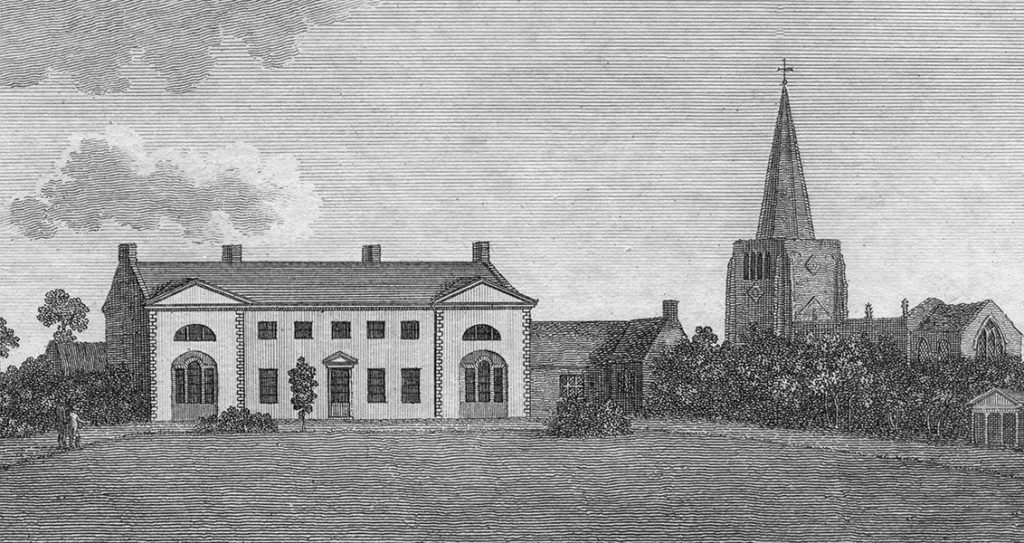 1830
The story begins when Joseph Gales Jr. named Eckington after the charming English village where he was born.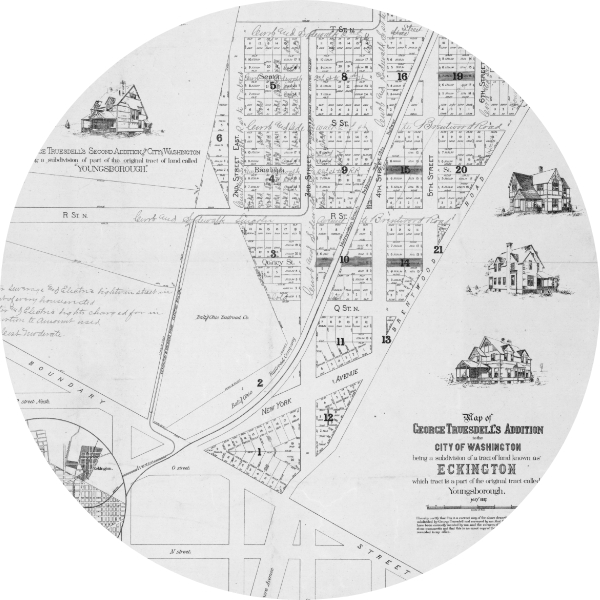 1887
Located just one mile north of the Capitol, Eckington soon became home to infrastructure and groundwork that notably rooted the neighborhood, and started to frame its historic legacy.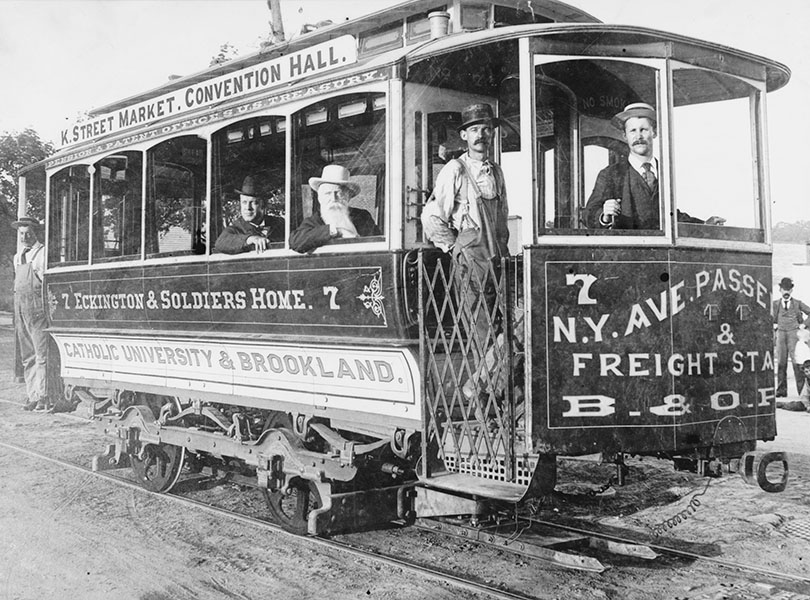 1888
With the opening of the Eckington Line, D.C.'s first electric trolley, the neighborhood cemented its leadership in innovation and budding industries.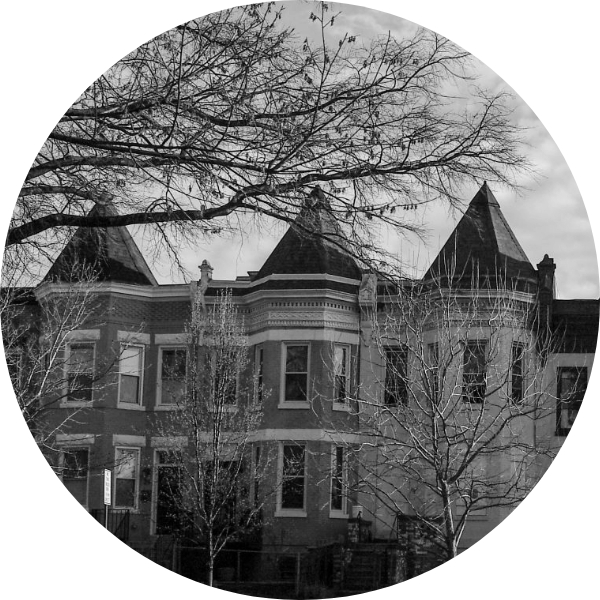 1900
Soon after, "Beautiful Eckington" was coined by the local press as streets were illuminated with electric lights, curbs were laid in granite and sidewalks lined with lush trees.
1912
Eckington became the heart of D.C.'s rising industrial center, and in 1912 Judd & Detweiler constructed the first of many printing presses, several of which are still here today.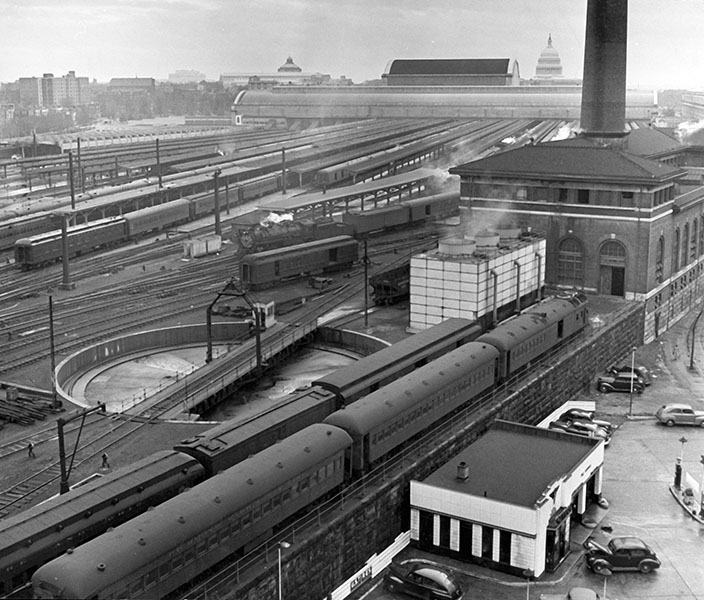 1920
Iconic colorful row houses began to pop up as the rail lines continued to expand throughout the neighborhood.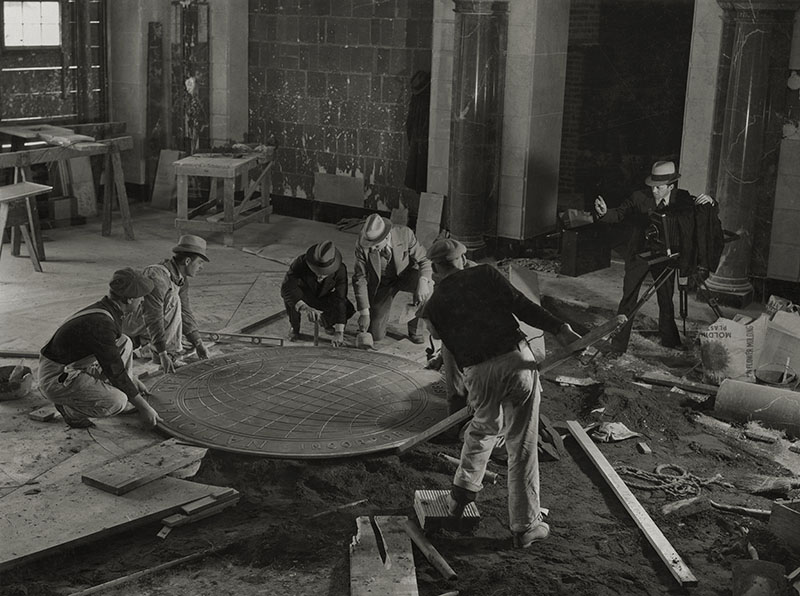 1925
National Geographic found its home in Eckington and proudly began printing the magazine on the Judd and Detweiler printing press.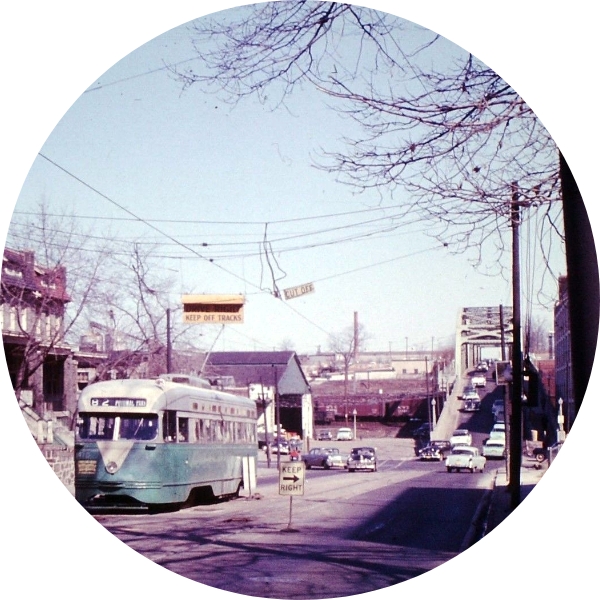 1950
In the latter half of the century, Eckington continued to grow into a multicultural community that prided itself on welcoming new faces as an inspiring place to live.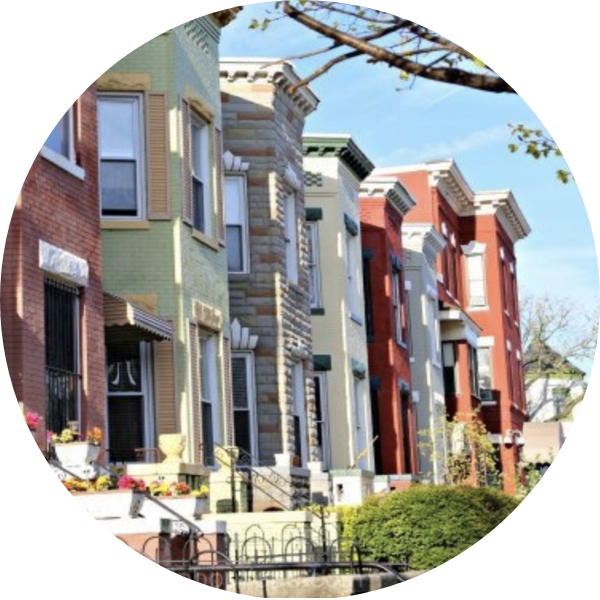 2000
By the beginning of the 21st century, Eckington was characterized by a blend of historic and contemporary D.C. As one of the most storied neighborhoods in the city, it continued to exude charm and vibrancy as new businesses came to town.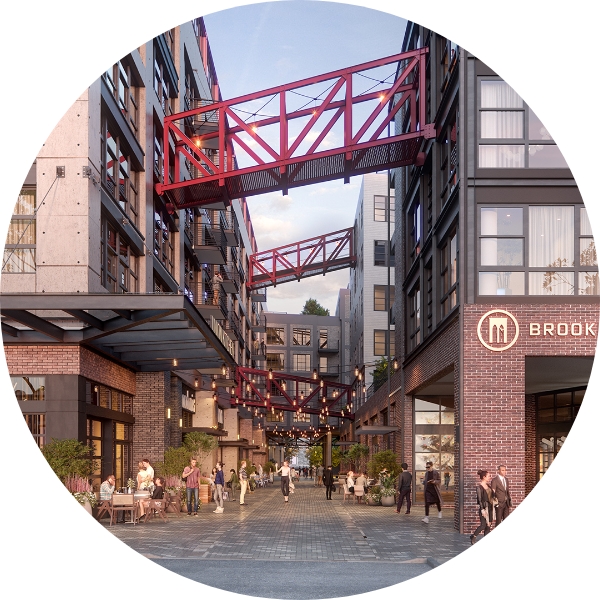 2020
Continuing its pioneering spirit, Eckington will become home to a new era of living and recreation. Welcome to 1625 Eckington, on Quincy Lane.
Take a Look Around
the Neighborhood
Today, Eckington is carefully crafting its new chapter. While preserving its soul and illustrious history, the neighborhood continues to pride itself on welcoming new faces, residences, and businesses alike.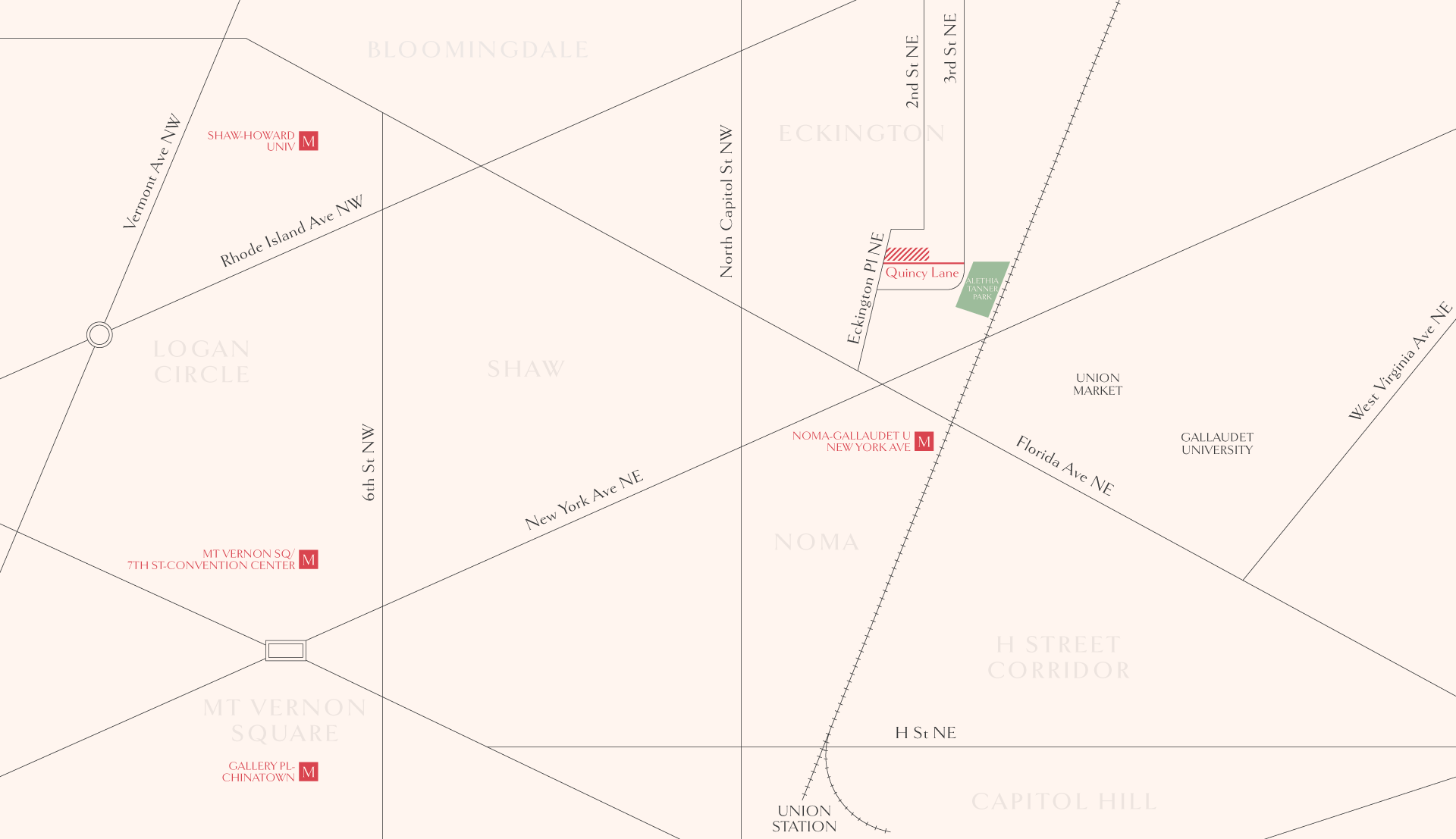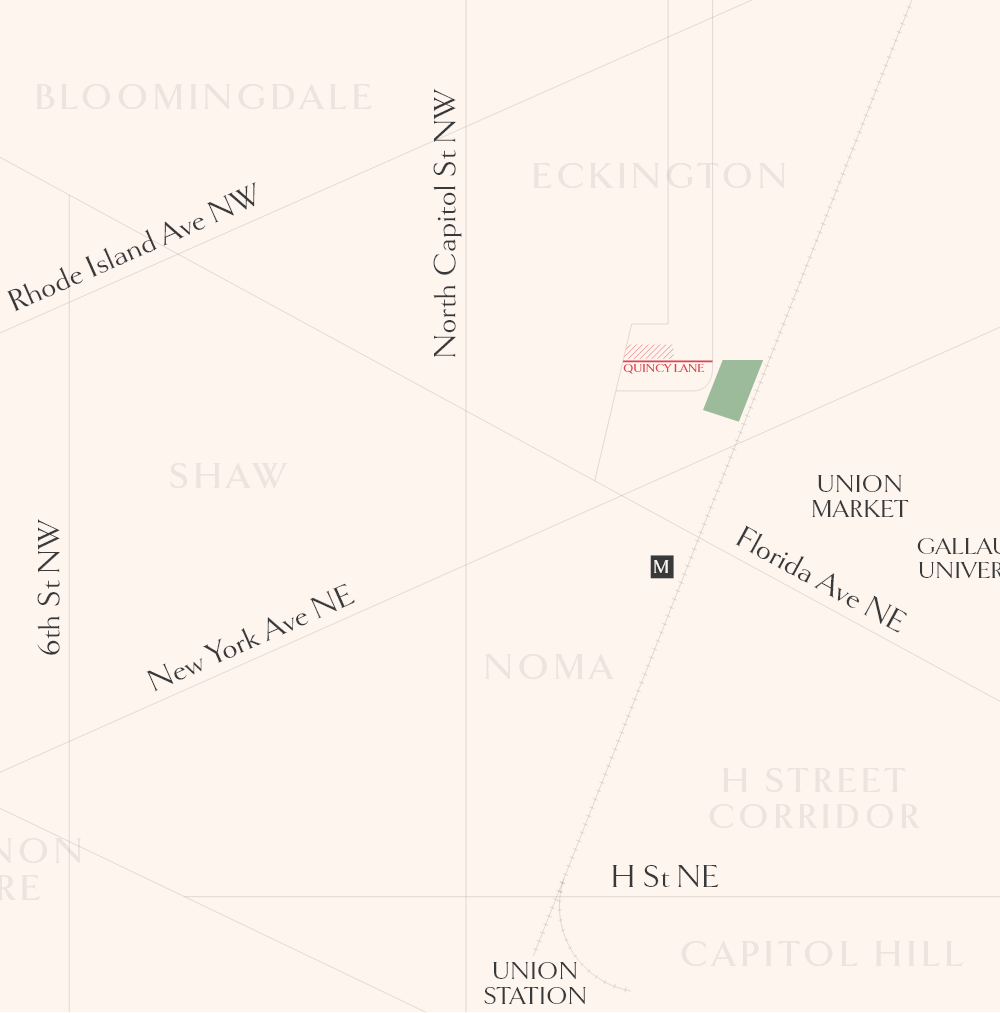 Out & About
With a deep sense of community and local activities, the neighborhood is filled with treasures for you to enjoy.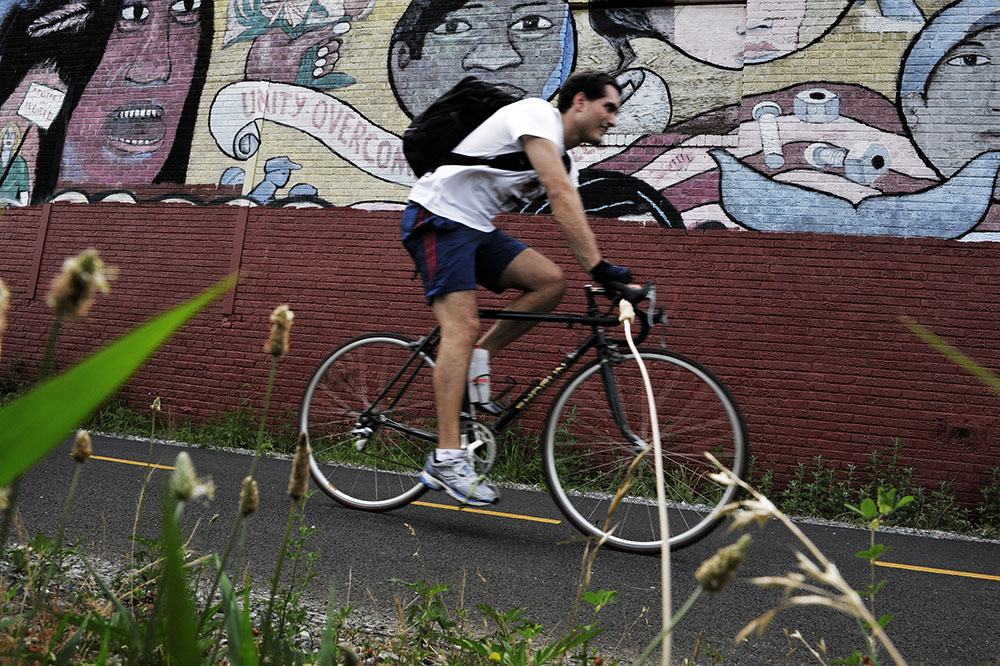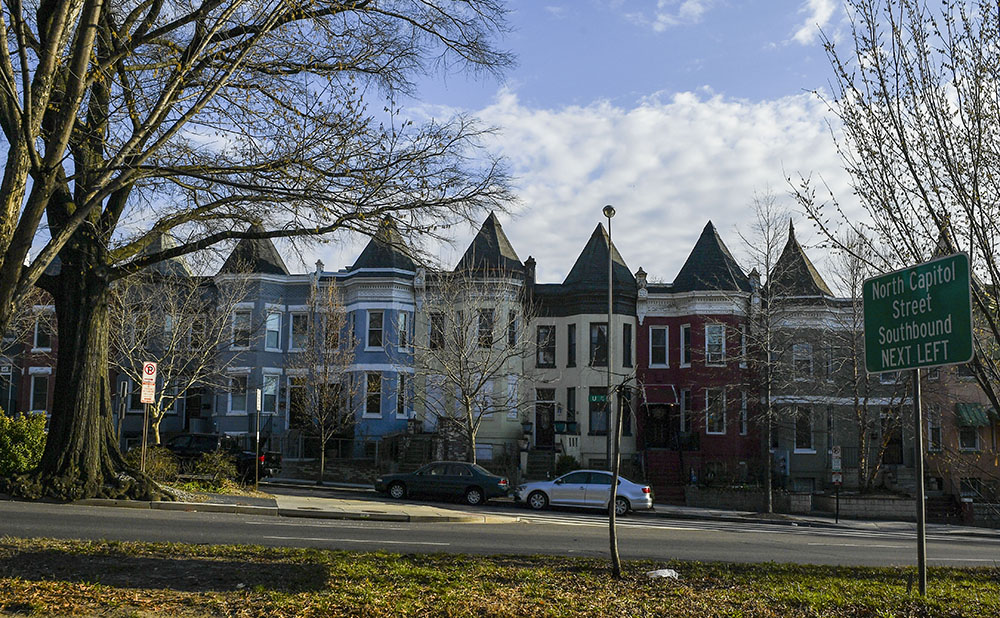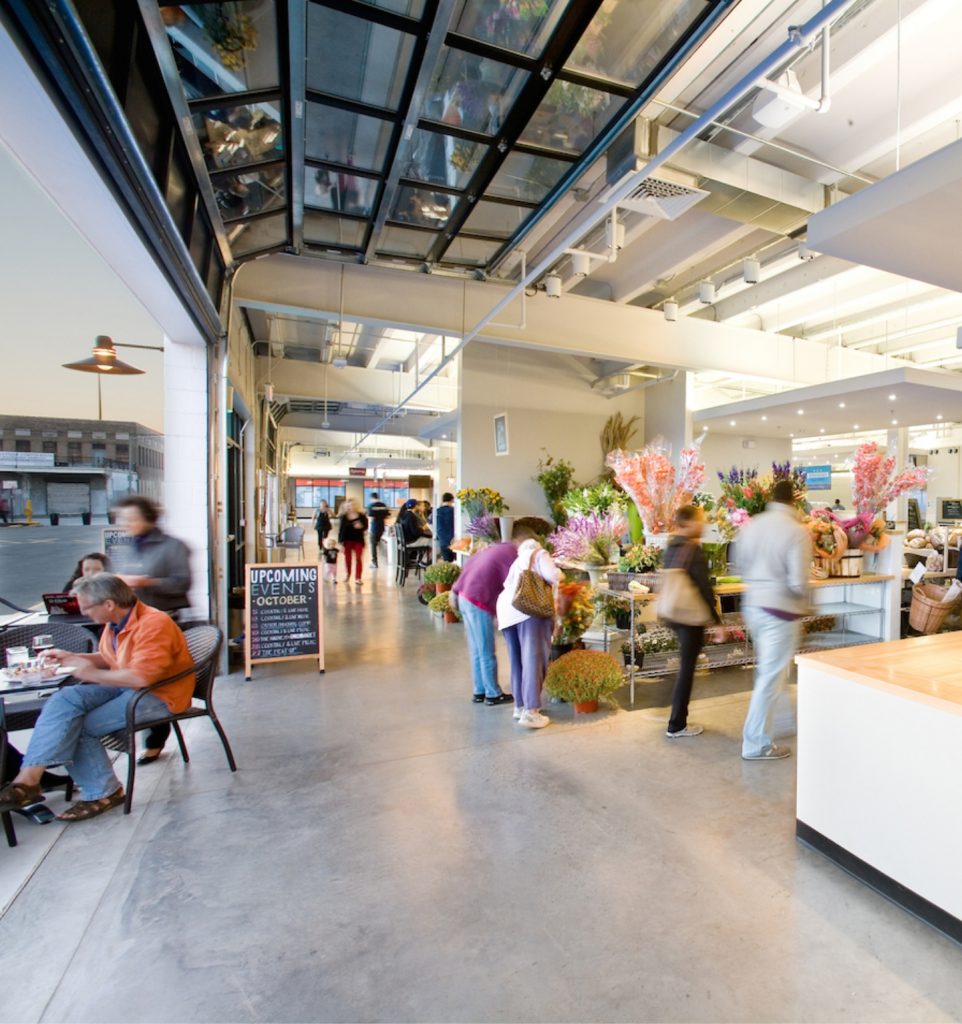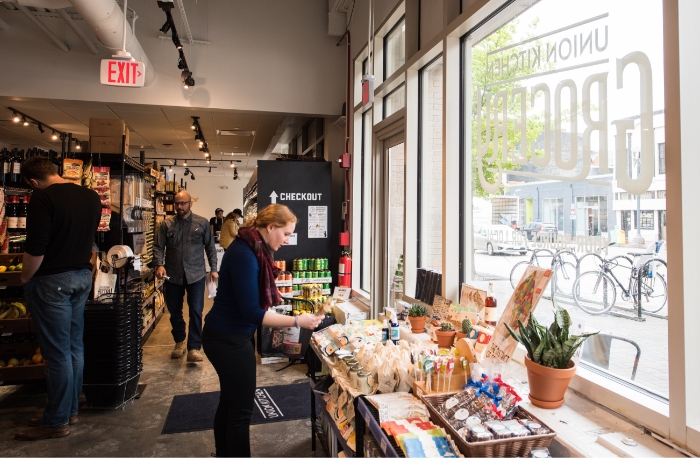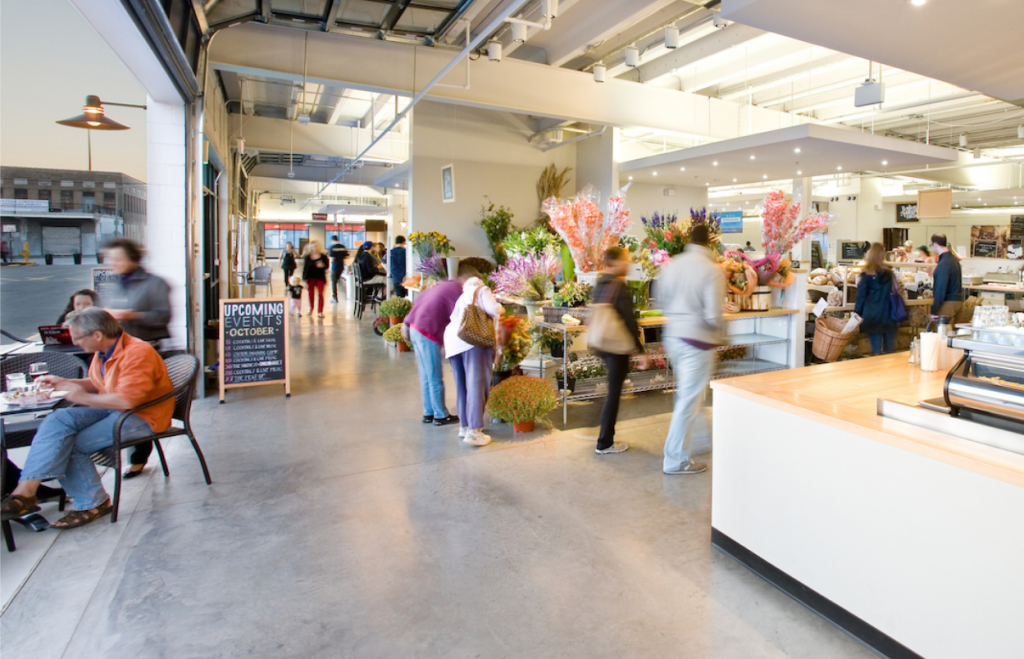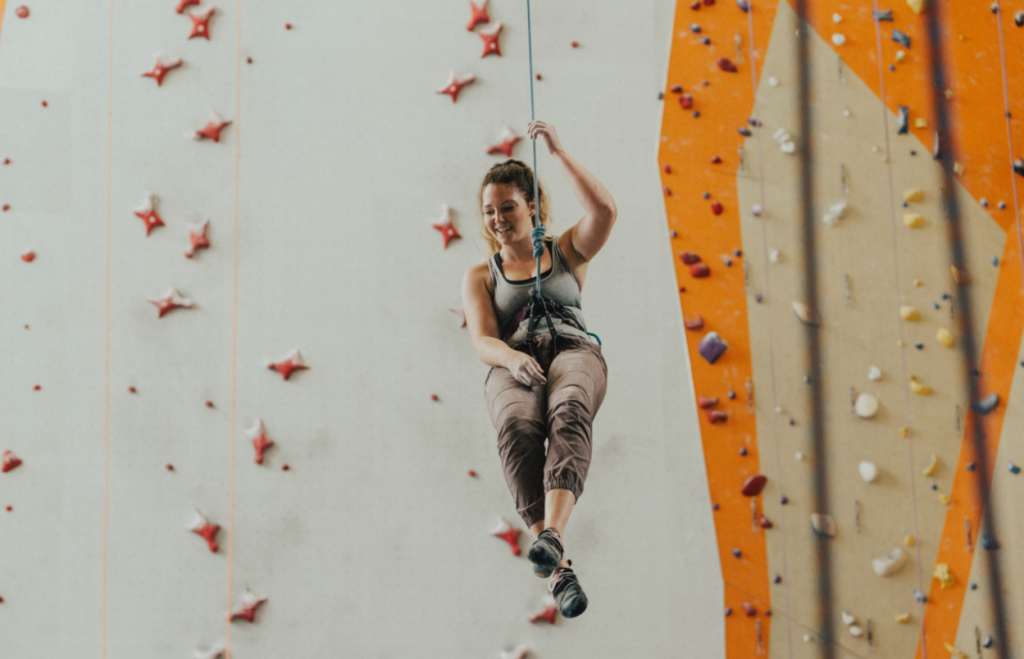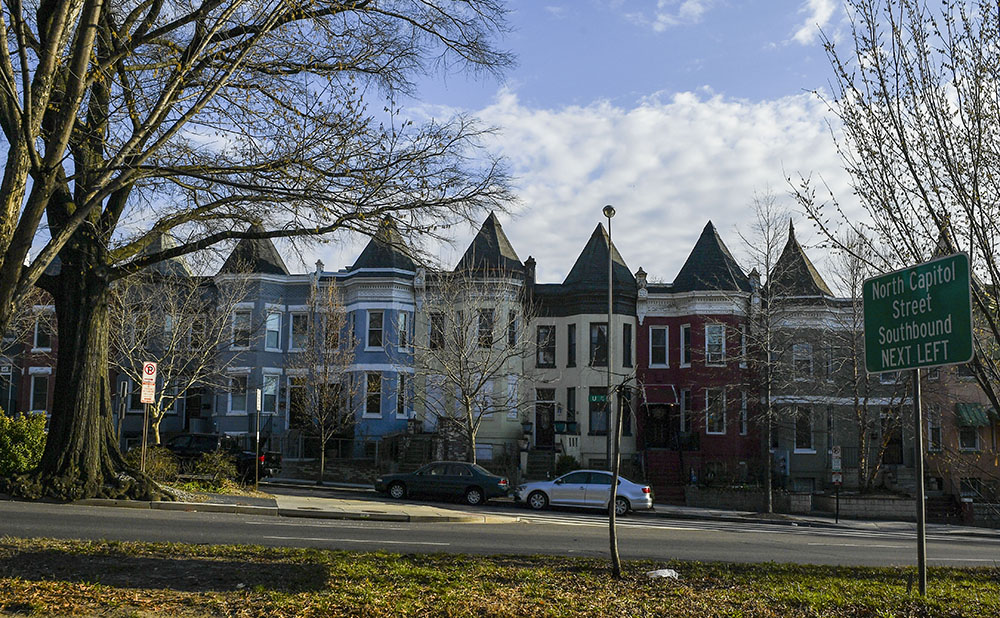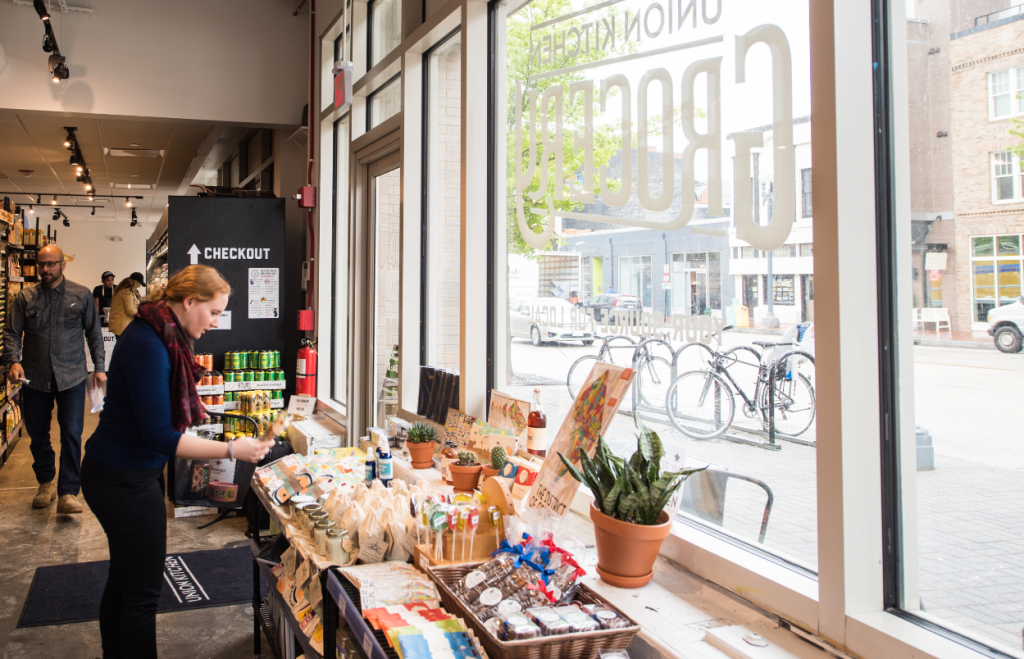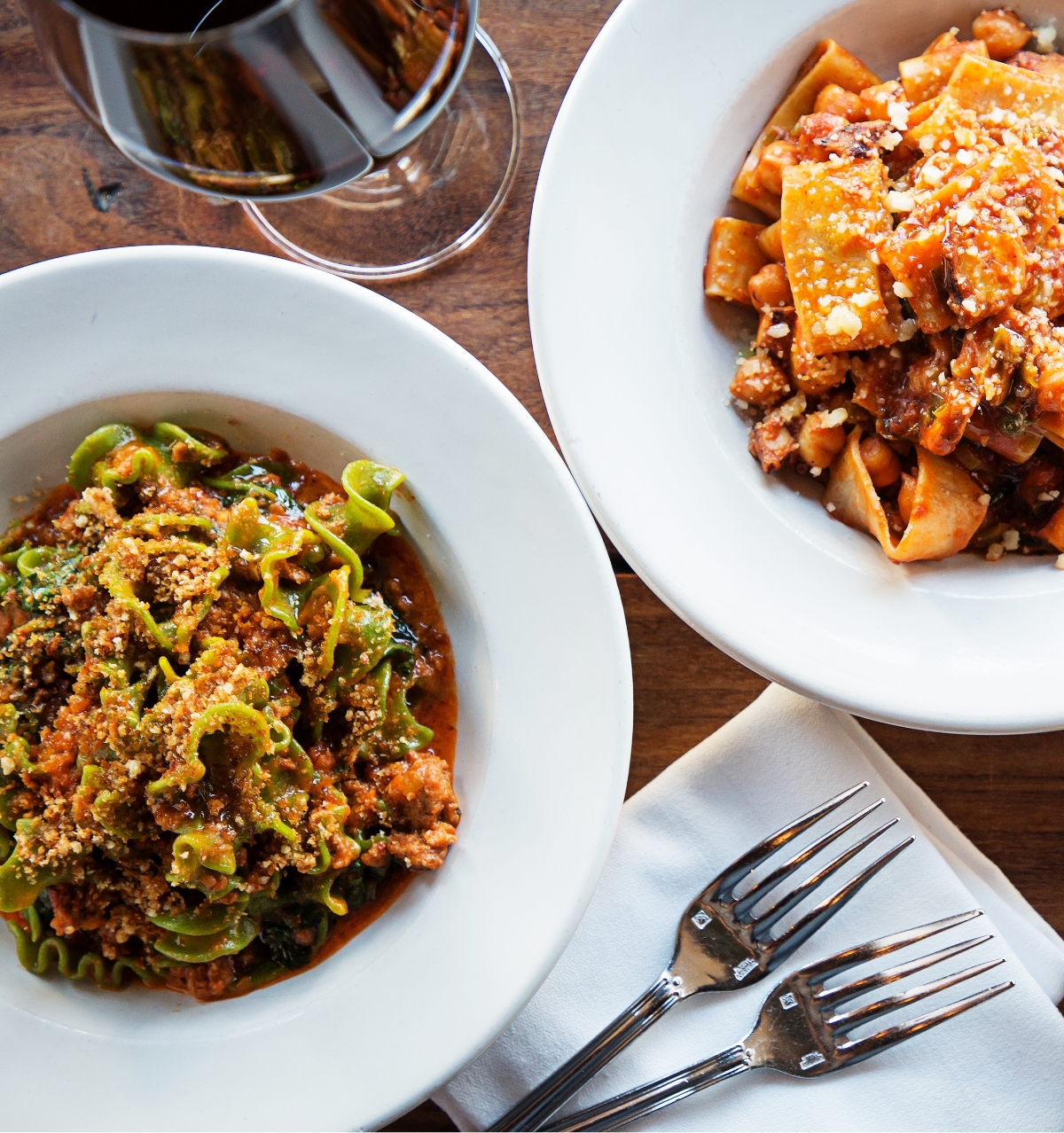 Restaurants
Whether you're looking for a quick bite with friends, or dressing up for an epic meal on date night, here's what's cooking up in the neighborhood.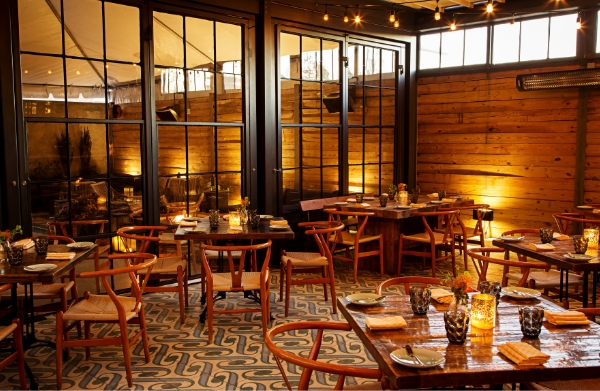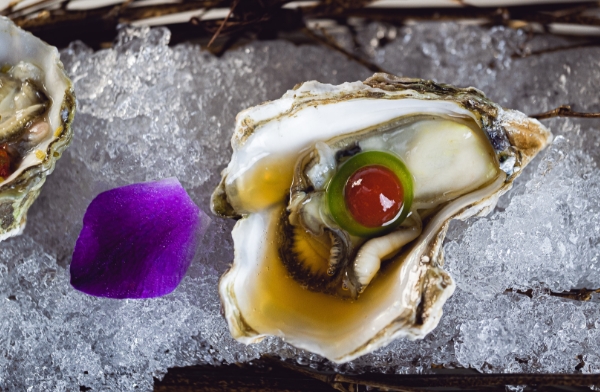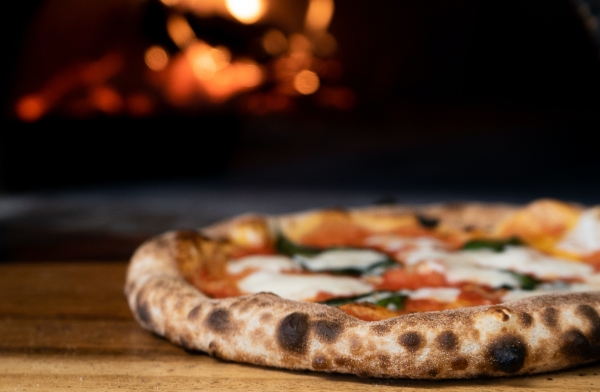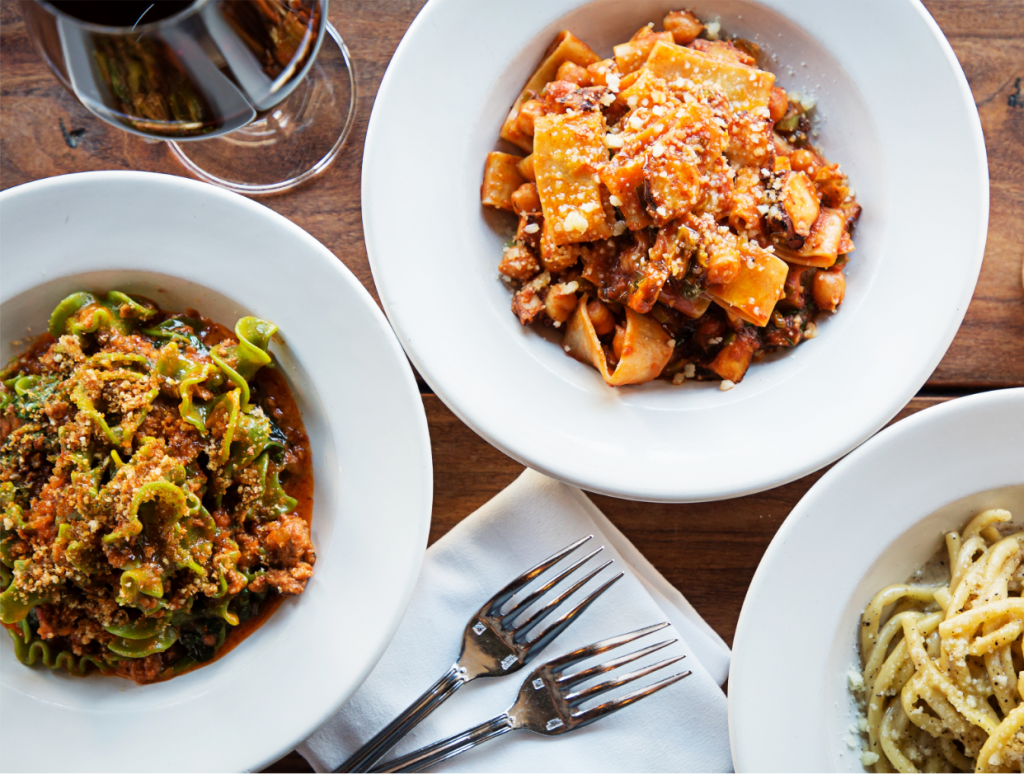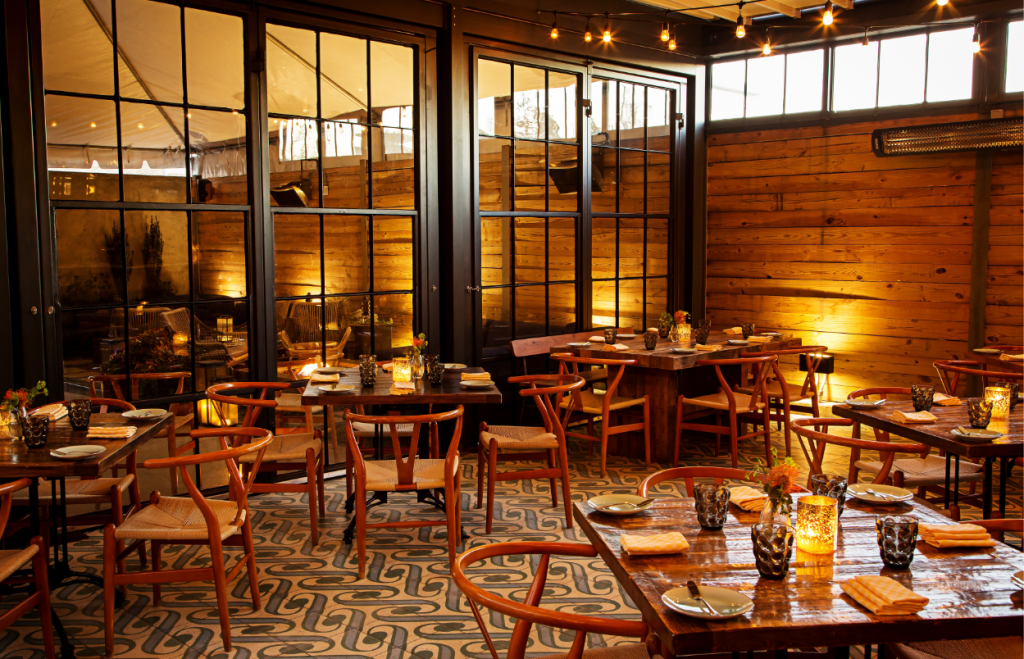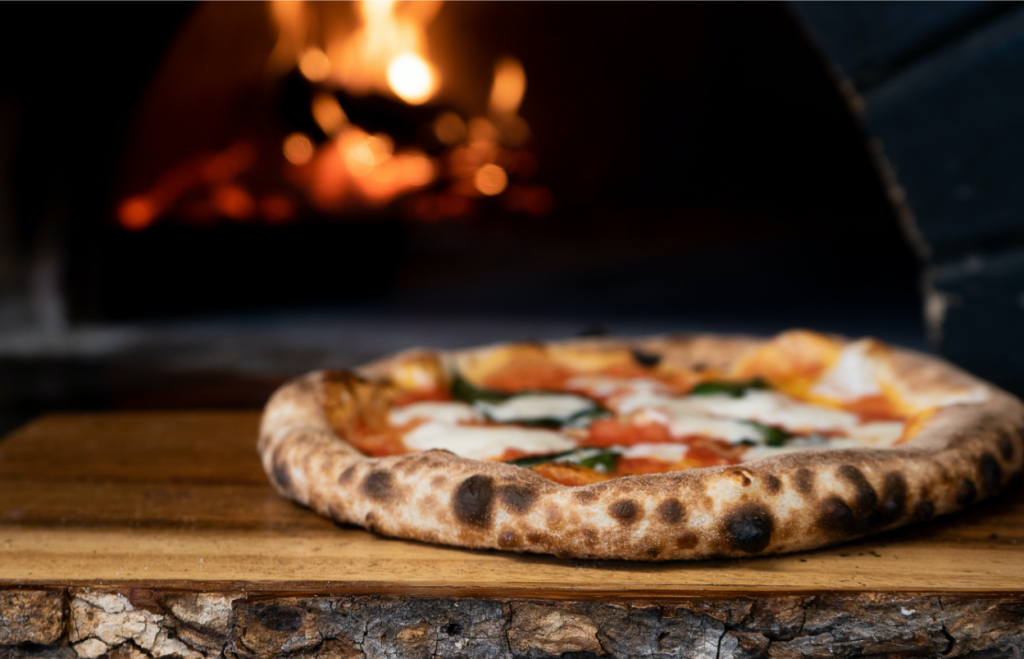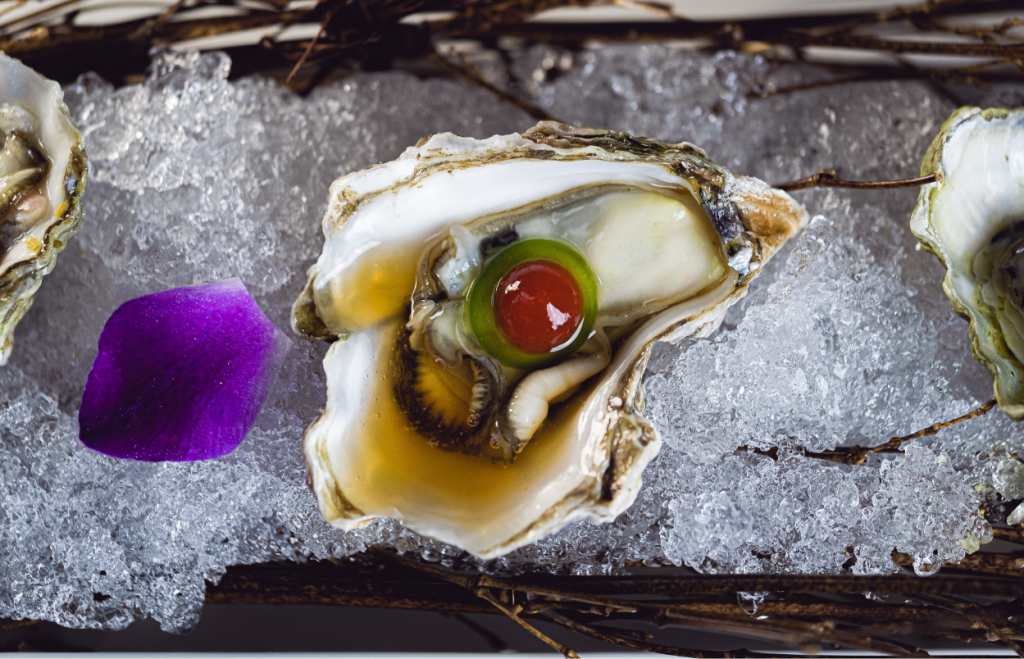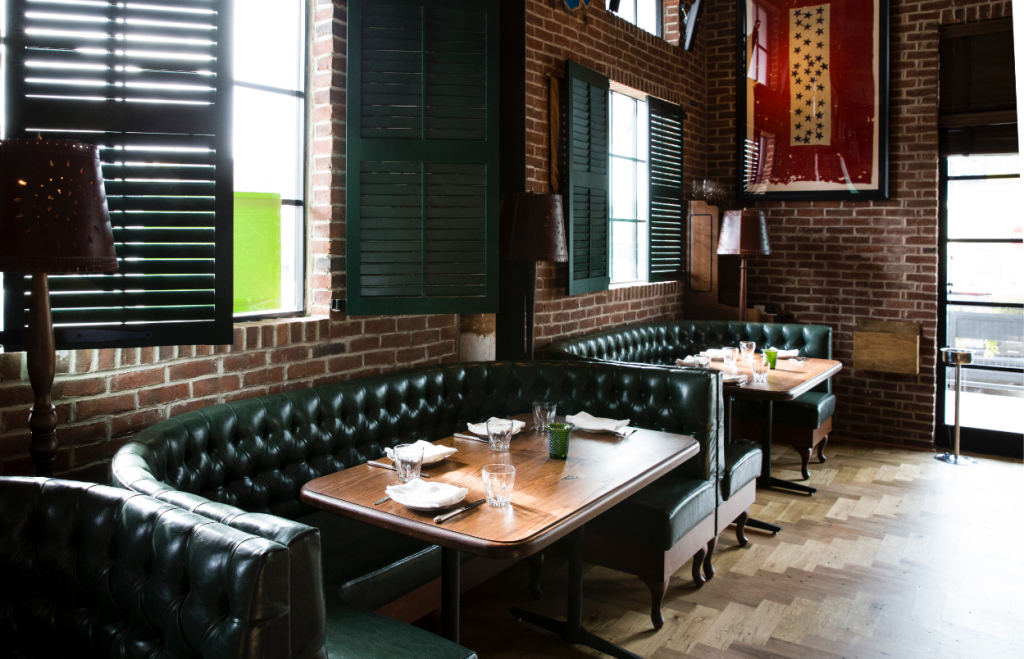 Cafes & Bars
From a bartender-driven beer hall to the best cookies in D.C., here are some of the favorite spots you can't miss.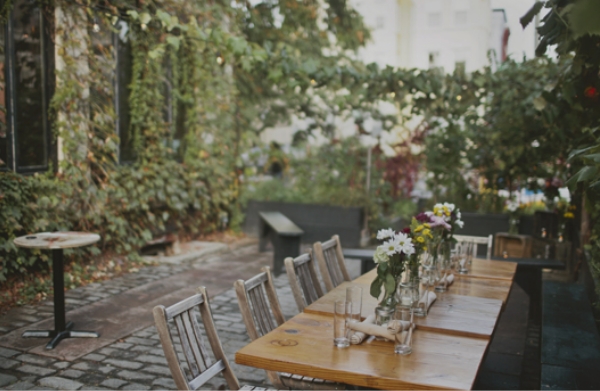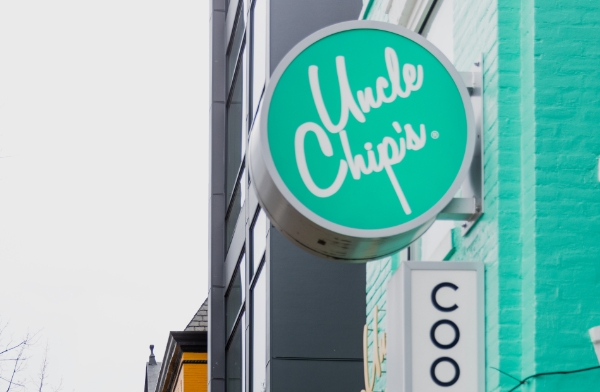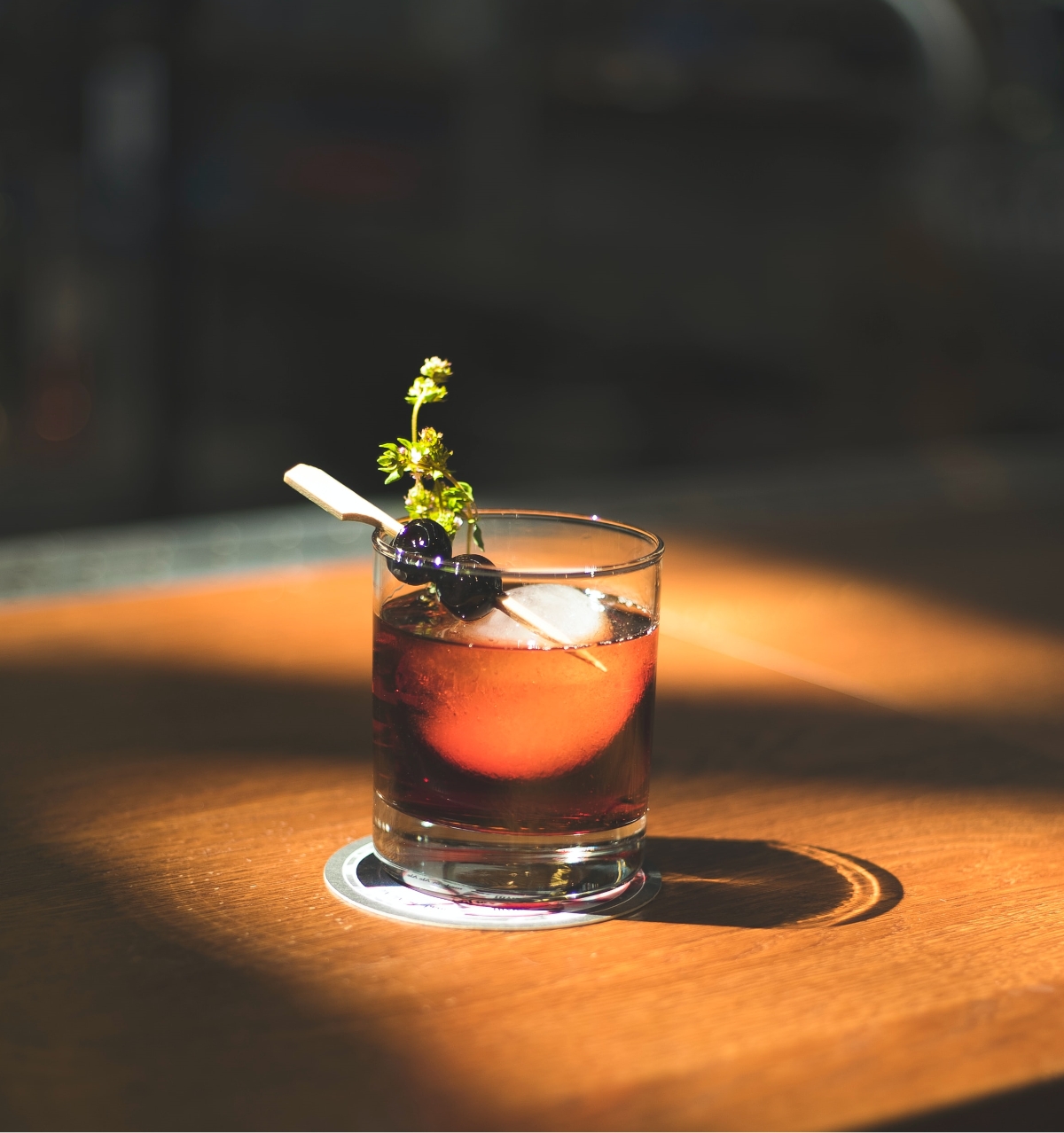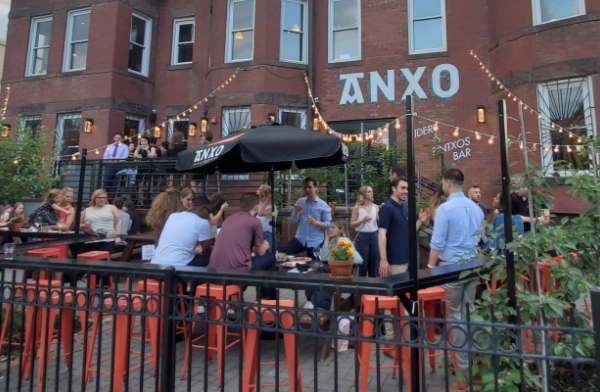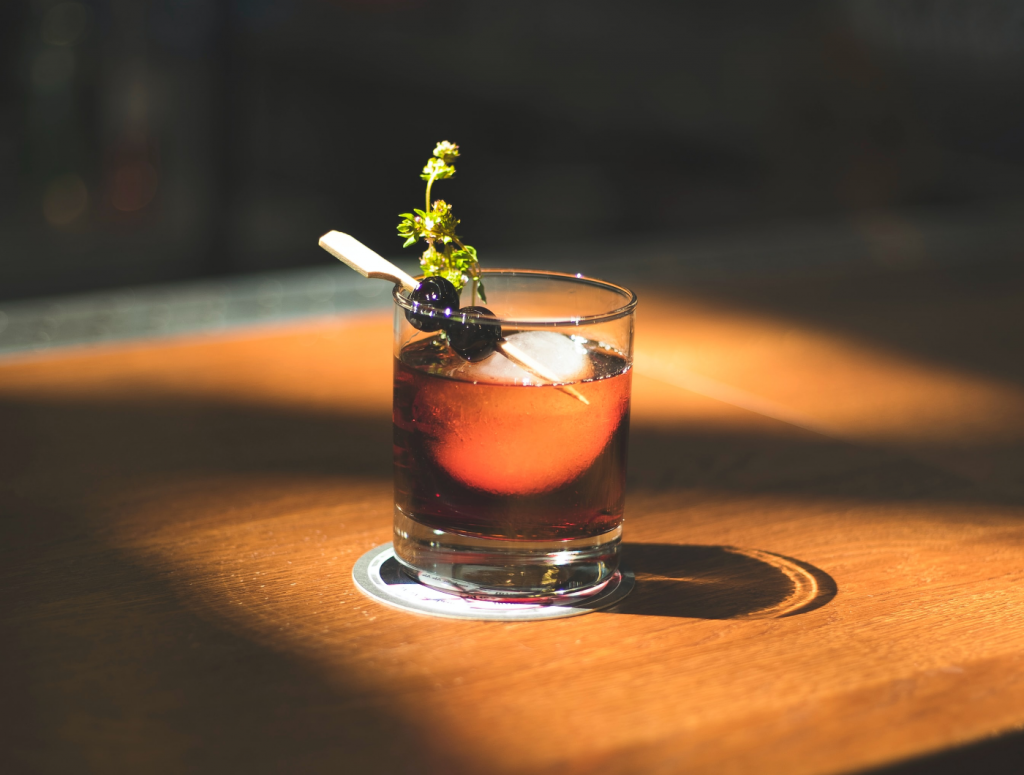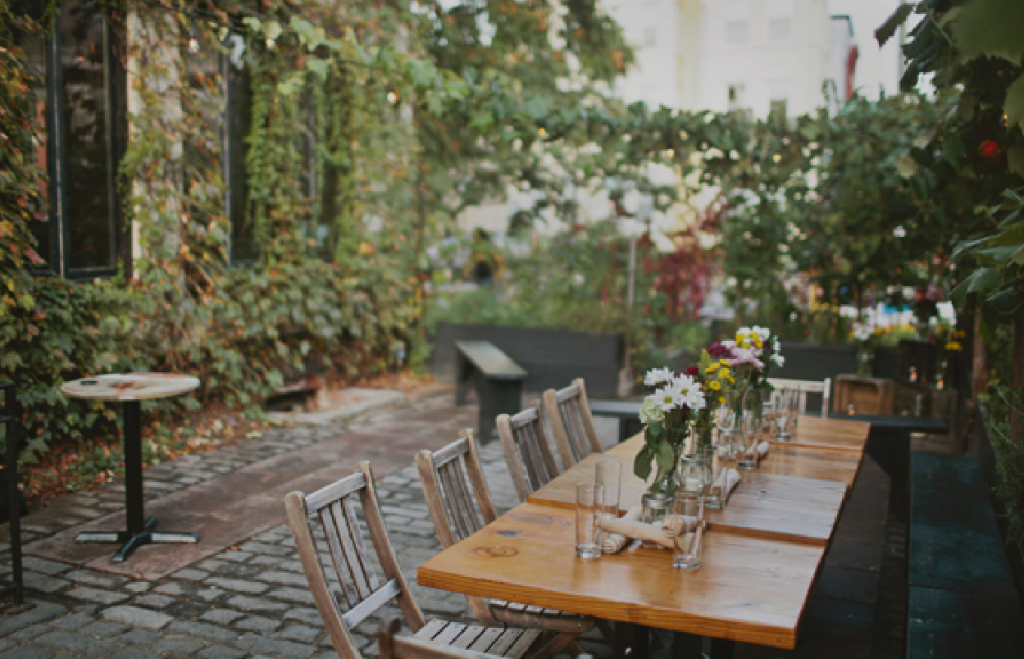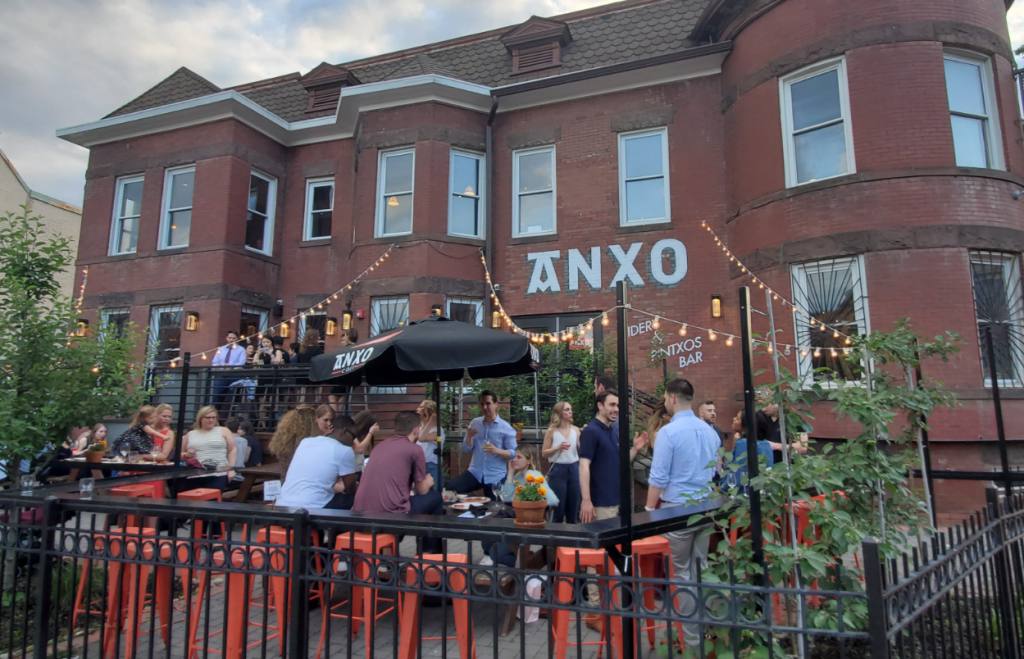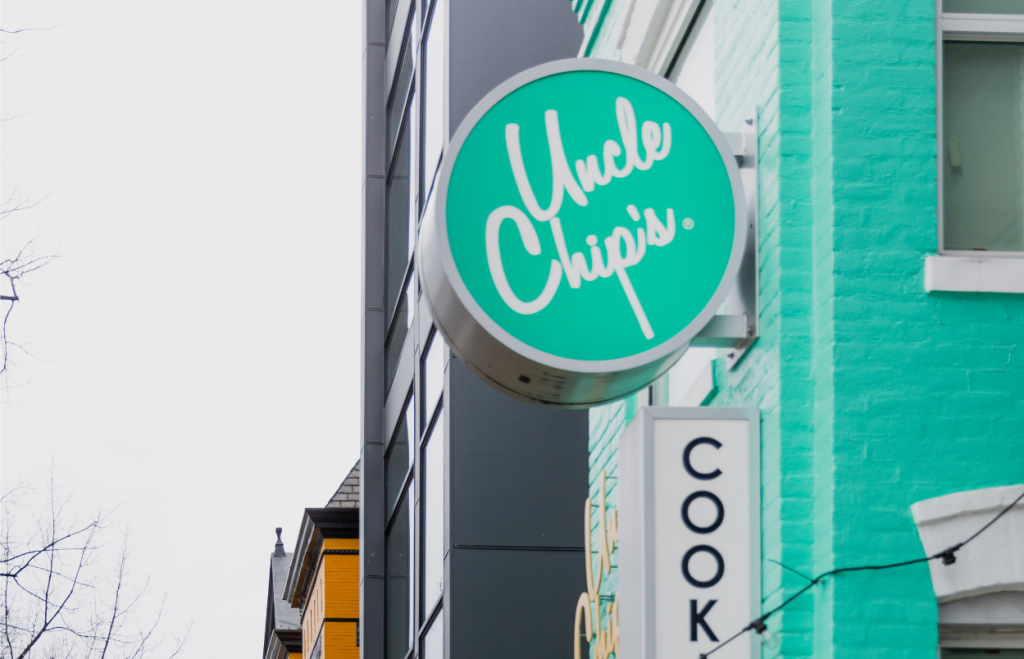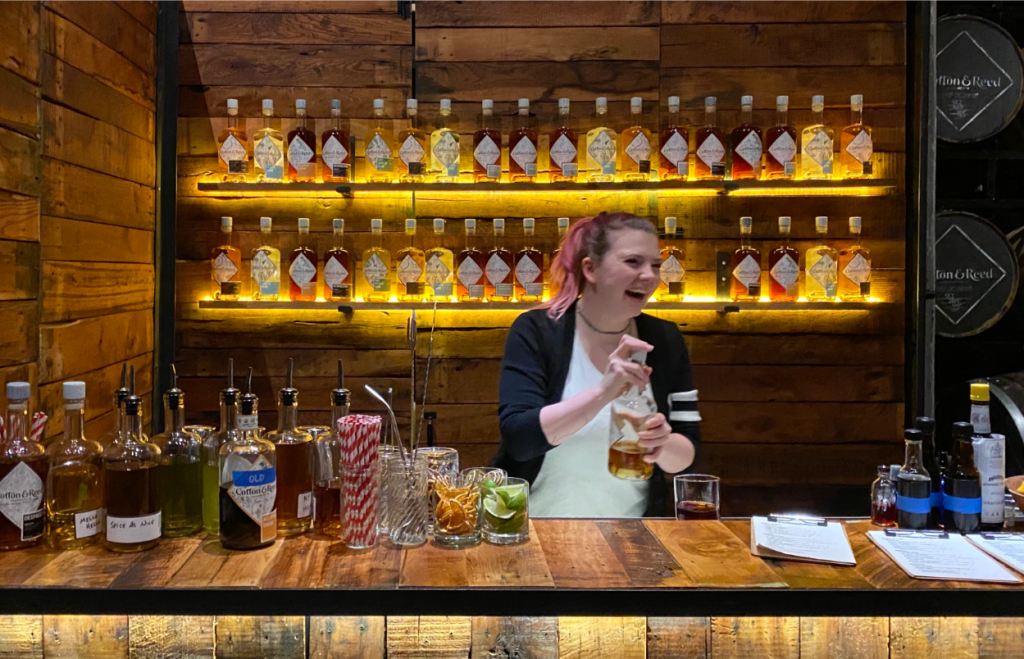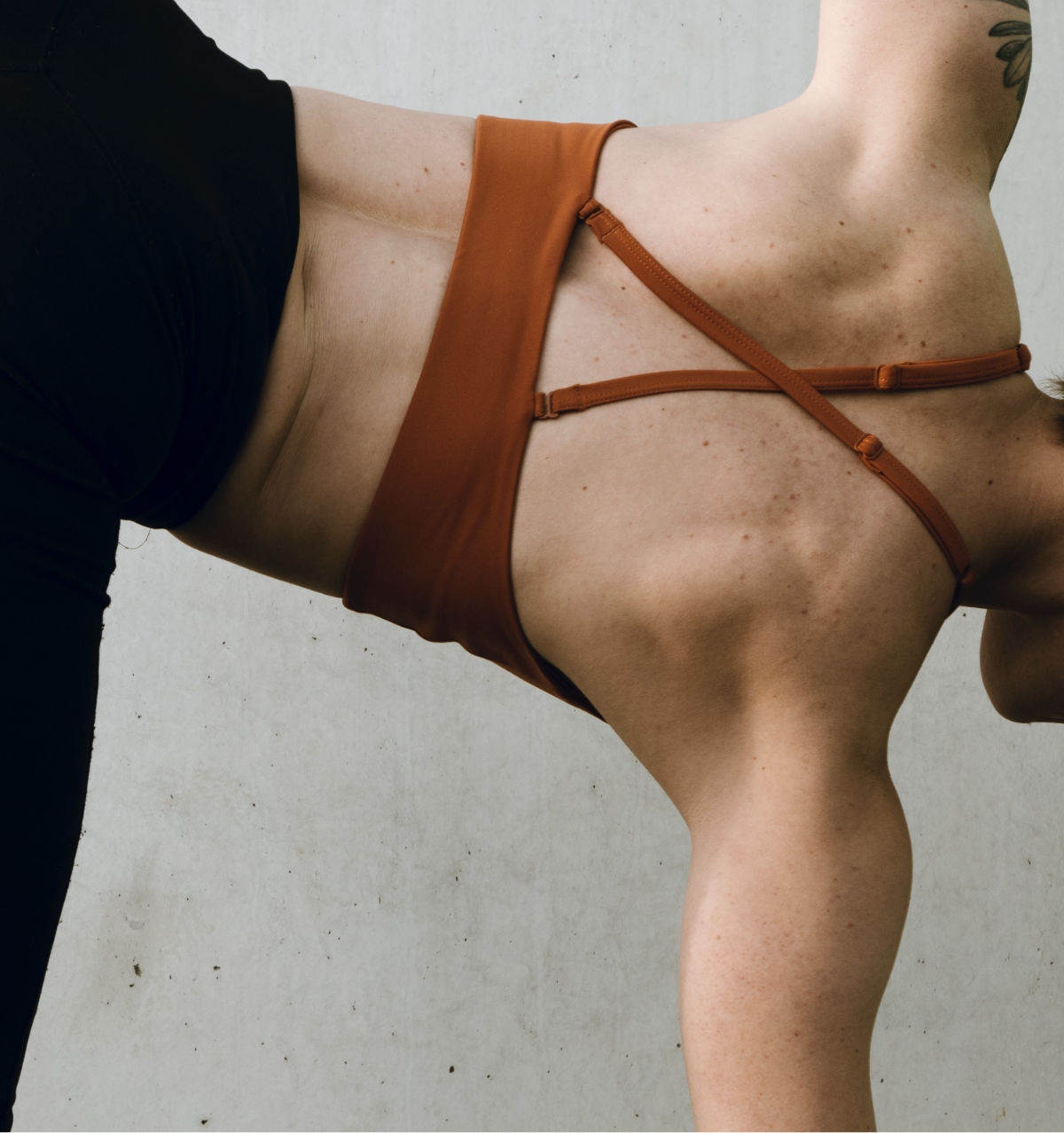 Wellness
Take a deep breath and shake it off. Here are some spots to embrace your inner strength or release some stress.